The Cry Baby Wah line features a huge variety of pedals—whatever your playing style, there's a Cry Baby Wah that can help you shape and express your musical vision.
But which one is right for you? To help you out, we put them all together in one place with all the important attributes so that you can compare, contrast, and decide where your Cry Baby Wah exploration takes you next.
CRY BABY® WAH PEDALS
GCB95 CRY BABY®
Standard Wah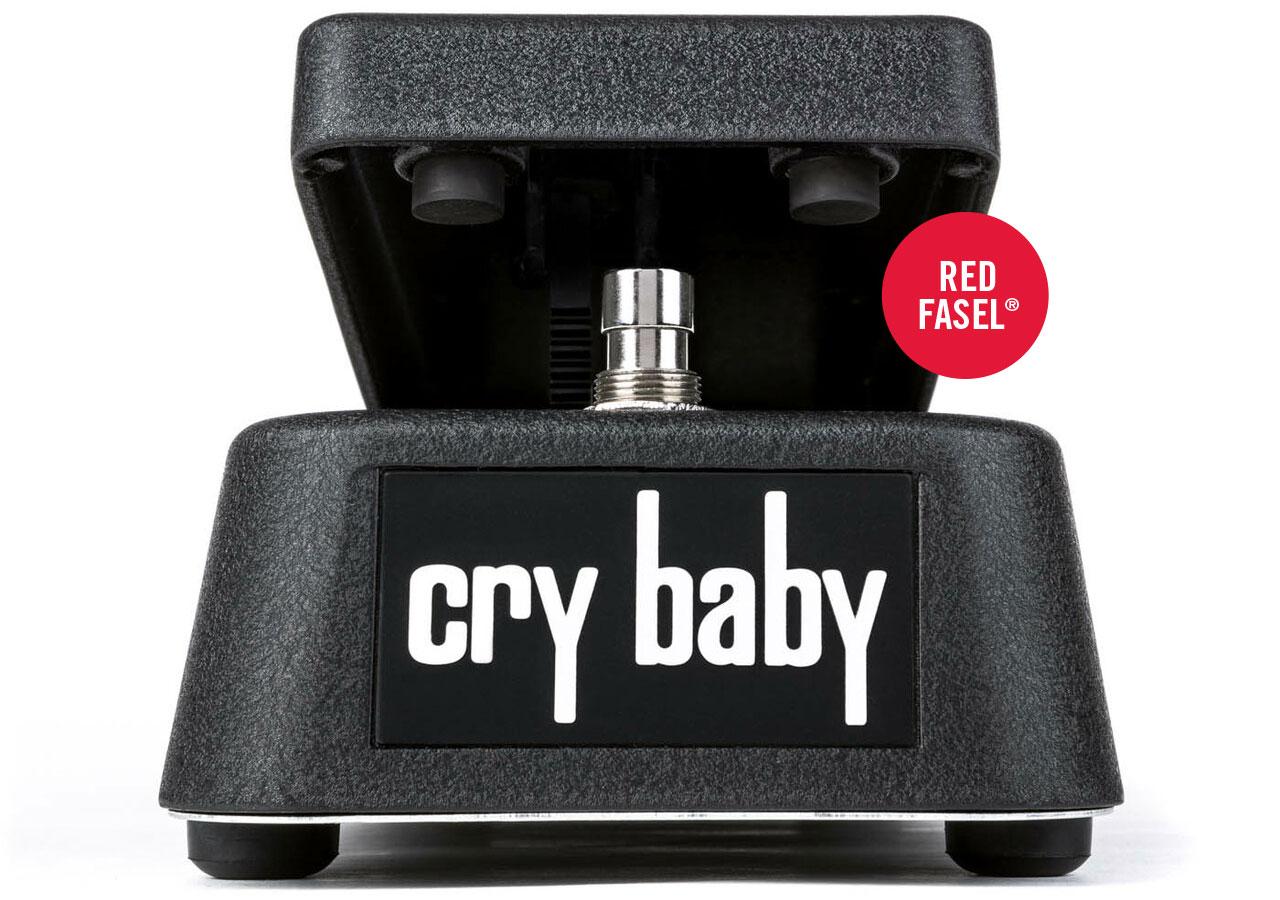 The Cry Baby Standard Wah is a modern take on the original Cry Baby sound, perfect for players who want a straight-up, no frills wah pedal that can cut through the mix and make those notes and chords pop.
• For players who want a straight-up no-frills wah
• Aggressive modern sound